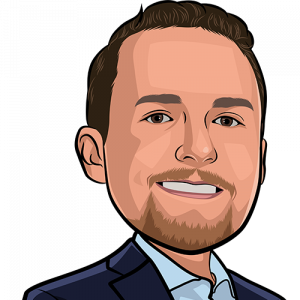 Brandon Bowers is the President of ZenTek and has worked in the IT Industry supporting small to enterprise organizations for the last 15+ years. When not strategizing with business owners, he enjoys spending time with wife, son (Brandon Jr.), and daughter (Emily). Outside of the technology world, Brandon enjoys hiking, camping, and is an avid foody. Something you may not know is he recently survived a trip to 12,500 in the Colorado Rockies roughing it for a week!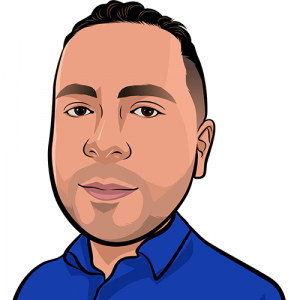 Renzo Rosales is a south Florida native who began working IT in 2005 with residential clients and local businesses. He strives to make sure the client has their issue identified and resolved as quickly as possible. He likes to maintain his small family of bonsai trees, go on occasional fishing trips, and go bowling.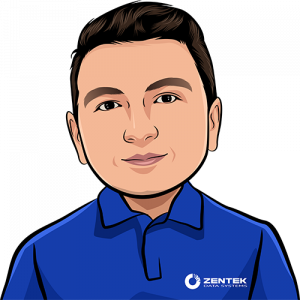 Cozmin Straton aka Coz is one of our System Administrators. Originally from Romania, Coz moved to Florida after finishing his cultural exchange program. With more than 10 years of experience in the IT industry Coz offers fast and reliable solutions to your IT needs. When he's not working he likes cooking, camping and traveling.
Pjerin Shkurti (PJ) is from Albania and has been living in Florida for the last 10 years. Ever since he can remember he has known he would work with technology. PJ has worked for an ISP for years while going to school at UCF graduating with an IT degree. Outside of work PJ enjoys focusing on nutrition and fitness. He like reading books on human nature, philosophy and spirituality.
Dovile Gucmeris joined our company in 2019 as a Marketing Manager. Dovile has a bachelor's degree in Management with a minor in Marketing from Florida Gulf Coast University. She has a passion for photography, design and fitness. She is originally from Lithuania. Something you may not know is she loves baking cupcakes, pastries, cookies and crafting cards for special holidays and events.
Melany Montes was born in Cuba originally. She's in College to pursuing her bachelor's degree in International Relations. In her spare time, she enjoys listening to and recording music. She sees herself as a very social and hardworking person who loves learning new things and meeting new people. Anything you need I'm here to help!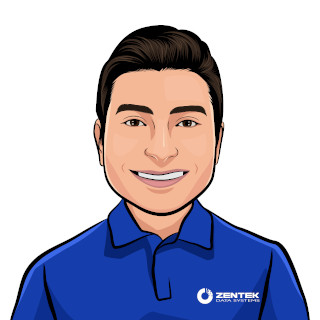 Jorge Bolanos is one of our newest Service Desk technicians. He has a passion for problem solving and helping others, I'm drawn to the IT field to use technology to make lives easier through automation so we can spend more time doing the things we love. For me, that's learning new instruments and composing music.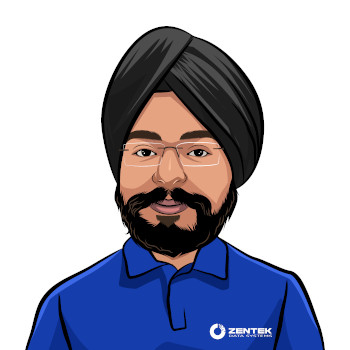 Jackson Pahwa is another one of our guys on the Service Desk. He was born and raised originally in India and has a recent baby boy! His passion is helping others and spending time with his family. He's worked in the technology industry for over 5 years and loves learning new technologies.