Quality IT Support for Businesses around Fort Lauderdale and Miami
Who We Are
ZenTek Data Systems is an IT company that specializes in various IT services and solutions that are customized for small and medium sized businesses around Fort Lauderdale and Miami. Over the past 60 years, we have been offering superior and reliable IT services to clients in the region. Over these years, we have gained great IT experience that enables us to provide businesses with innovative, honest, and professional IT support.
We understand that every business aims to provide timely products and services. To achieve this objective, you need to concentrate on your core business and spend little time on technology issues.
This is exactly where our services come in handy. Our priority is to reduce your involvement in IT issues and eliminate anything that may slow down your business operations and productivity. In doing so, you will have more time and energy to focus on your business and a happier and productive workforce.
What Make Us Different From Other IT Providers
We maintain well-trained professionals who aim to resolve all your IT issues the first time. Besides, we guarantee a 15-minute response time. We treat every customer with respect and make sure to meet all their needs.
Thus, you can trust that ZenTek Data Systems is your best IT Company in the Fort Lauderdale and Miami area. We have a 97% customer satisfaction score and lots of 5 star Google reviews. If you are looking for fully managed IT services for your Fort Lauderdale or Miami business, we are your ideal IT Company. We ensure to do things right every time.
Free Network Audit
Fill out the form below to receive a free network assessment and learn how we can make your technology worry-free!
What We Do As An IT Provider
We expertly offer customized IT support and help to give you only what your business wants or needs. We begin by conducting a thorough assessment of your needs so that we bring in services that will perfectly fit identified needs. In a nutshell, here are our main services.
We offer managed IT services that involve reliably handling all your IT services, and we do this for a flat-rate fee.
We provide cloud computing solutions that are fully scalable.
Our specialists provide IT support that involves managing and optimizing all your network operations.
Concerning cybersecurity, we offer comprehensive evaluation, threat detection and prevention.
We help you to optimize your servers so that you don't buy new ones unnecessarily.
Our VoIP and phone services ensure to meet all your communication needs.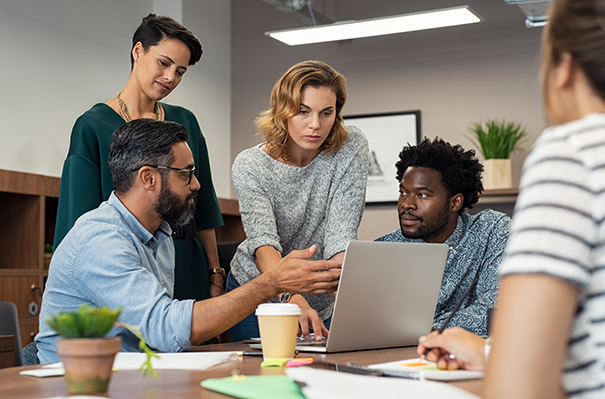 Core Values
Here at ZenTek Data Systems, culture is one of our top priorities. We know that when we can grow our company with an awesome culture, things just click. This means that every employee in the organization from the top down exemplifies our core values. The service levels we're providing are THE BEST.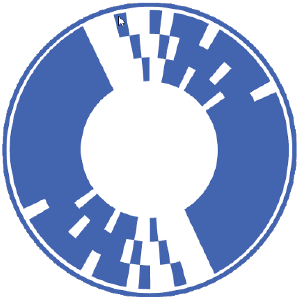 Deliver Zen
You make decisions and take actions that are best for the customer, the company and yourself. Everything is a win-win and nothing is all about you. You are a team player!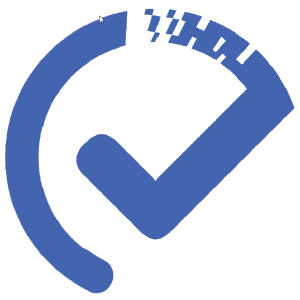 Do What You Say
Reminders? Check-ins? Goals? You're on track. If you said you'd do it, it's done. You're committed and accountable.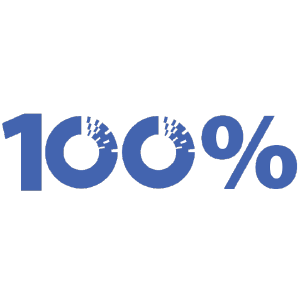 Get It Done
Today-Not-Tomorrow! You exhibit a sense of urgency because time is money for us and our customers. You don't need to be asked because you just Get It Done!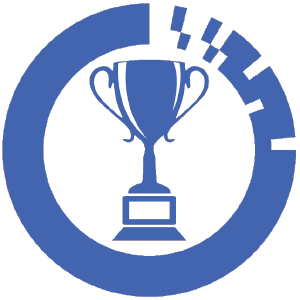 Be the Best
Nothing is as good as it is going to get; everything can be improved on. You look for ways to be better; you do things more efficiently and improve the status quo. You strive to be the very best.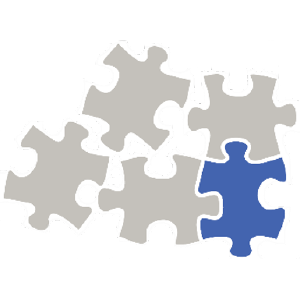 Solve the Problem
You're a regular problem solver. You not only solve the clients problem, you go above and beyond bringing solutions to problems they weren't thinking about. Does your team need some help? Not anymore because you're there to provide a helping hand.